According to a recent fund raising request Assemblywoman Lynn Daucher (R-72) is still running (and raising money for) termed-out Bob Margett's 29th Senate District Seat.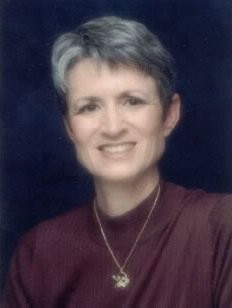 But the rumor mill suggests otherwise, that she is considering taking on Orange County's most principled supervisor Chis Norby in '06.
Orange County has a fairly restrictive campaign finance law, but now-supervisor Lou Correa transferred six-figures from his state account to his bid for sup, so it can be done.
Norby is not only principled, but also a nice guy. His office dishes out none of the standard fifth floor (the sups offices are on the 5th floor of the county hall of admin.) pretense of self importance that others might trend towards.
Norby is more of a man of the people than a lobbyists' hack. That is perhaps what Daucher, a moderate who would seemingly be more amicable to the gentle prodding of the public affairs crowd, is thinking about most when considering a run.
The 4th District seat has a recent history of turning-out its own, Norby unseated one-term incumbent Cynthia Coad in '02.
More soon…