No one has taken the time to write anything substantive about Lt. Governor Cruz Bustamante lately and that must make him sad.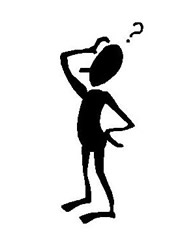 Don't get me wrong, there was Yamamura's mention in the SacBee of Cruz going to Thailand for a quickie (trade mission) and of course yesterday SF Chronicle's John Wildermuth's mention of an old FPPC fine the Lt. Gov. had to pay back in 2004.
But my absolute favorable ink Cruz has gotten lately is, his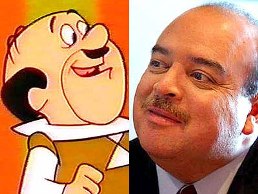 EXCLUSIVE OpEd about who cares what in Tehama County's own: Red Bluff Daily News!!!
I am not sure, but I think I am breaking news here, Cruz Bustamante may be running for County Clerk-Recorder in Tehama County. It would be a tough battle (60,000 residents in the whole place).
If anyone has heard anything about this race or anything of substance about our Lt. Governor at all, feel free to email me.