Here are a couple of interesting stories from a quick glance at today's papers. I'll be out of town through New Years, and unable to spend much time on the site. But perhaps highlighting a couple of stories today will inspire one or more of the blog team to do the same in the coming days.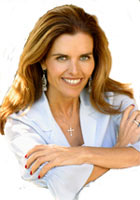 Maria Shriver Recasts 'First Lady' as a Powerful Role in California
What her friends see as beneficial projects, her critics see as self-promotion

A lengthy piece in today's on California's First Lady...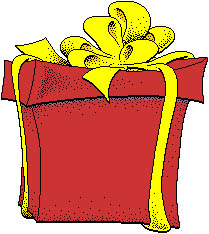 Presents aplenty at the Capitol
Governor gets the biggest haul of gifts, but many are redirected to charity.

If you think YOU get a lot of presents… A fun read in the Sacramento Bee…