I am pleased to announce that over the next week or so we will be introducing a group of new contributors to the FlashReport Weblog as we maintain a commitment to bringing you insightful, timely, cutting-edge analysis opinion from some of the Golden State's best politicos from the center-right all of the way to the hard right.
As we "roll out" some of our new talented writers, I will ask for patience from our readers.  About the time that I am posting up this announcement is the first time that these three contributors are getting their registration packets with the details on how to blog on FlashReport. 
So in this "first wave" announcement, I am pleased to share with you that Ken Minesinger, Cassandra Pye and Jason Roe will be joining our ranks.  Actually, in the case of Jason, it's more like "welcome back" as Jason was our first Washington, D.C., Beltway Correspondent when the site first launched back in 2005.  I should also add that Cassandra is finishing up a well-deserved vacation so you may have to wait until next week before she starts to contribute to the blog.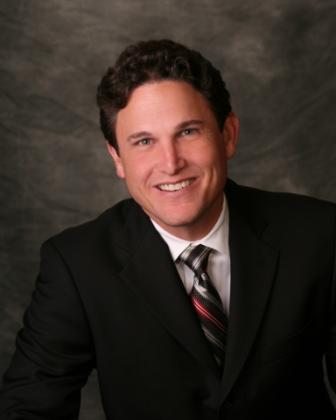 KEN MINESINGER
Ken is currently the Chairman of the Republican Party of Riverside County and will be joining Riverside County FR bloggers Barry Nestande and Jim Battin.  Unlike his colleagues who hail from out in the desert communities, Ken is from Corona on the west side of this sprawling county.    In addition to his County Party role, Ken is on the Board of Directors of the Riverside County Lincoln Club and the California Republican Lawyers Association.  Ken possesses a keen awareness of the politics in his county – so look for a lot of insights from his blog posts!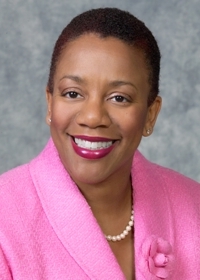 CASSANDRA PYE
I first met Cassandra when she served as Vice President of Corporate Affairs and Political Director for the California Chamber of Commerce.  When Arnold Schwarzenegger was elected in the 2003 Recall Election, Cassandra served on the Governor's transition committee, and then served as Deputy Chief of Staff to the Governor.  For a few years now she has been a Senior VP with APCO Worldwide in their Sacramento Office.  Cassandra brings a unique life and work perspective to the "blog pen" and I look forward to her contributions to our discussions of state and local policy and politics!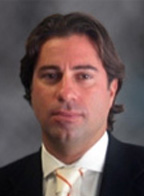 JASON ROE
I am thrilled to be welcoming Jason back to the FlashReport.  Jason has been a Republican politico for nearly two decades, with a whole lot of campaign and Capitol Hill experience.   Here in California Jason served as Campaign Manager for former Congressman Jim Rogan, and then as his Chief of Staff.  He also served as Chief of Staff to GOP stalwart Tom Feeney of Florida.  He has worked campaigns across the nation, and in fact across the world.  This new dad (congratulations) is now back in California where he is a principle in the firm Revolvis which does campaign and public affairs work.

He would want me to mention that he has been named a "Rising Star" by Campaigns & Elections Magazine and was also tapped (a few years back) as one of the "35 most effective staffers under 35" on Capitol Hill by The Hill Newspaper.  Did I mention he's been on Fox News?  He's want me to let you know that, too.
Look for contributions from these outstanding additions to the FR blog team soon, and also keep an eye out as we roll out more "new talent" in the coming days!

**Are YOU interested in writing for the FlashReport?  We are always looking for great content for our blog, or for featured columns.  Just drop me a line.**