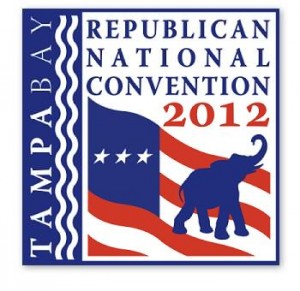 Republican National Committeeman from California, is a well known fixture here at the FlashReport. He's in Tampa in and is live blogging the Republican National Convention…

Last night's general session here at the Republican National Convention was a triumphant event.
Before Wisconsin Governor Scott Walker began speaking he earned a standing ovation!
Soon-to-be elected-U.S. Senator Ted Cruz of Texas is a reminder to the crowd here, and the folks watching at home, that there is an emerging conservative Hispanic coalition growing in our party.
South Carolina Governor Nikki Hailey, in her remarks, was a genuine fountain of confidence and message – and well received.
Congressional candidate Mia Love Utah absolutely shocked the walls!  If Utah can produce a non-Mormon black female Congresswoman –  American race relations will be improved not by the divider named Obama but by a person named Love
The program got better – much better!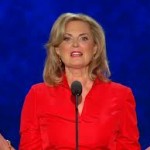 It's a challenge to explain what a blessing Ann Romney is to our nominee and to our ticket.  She gushes with charisma, and is so heartfelt in her speaking style  Her story is compelling.   While suffering from two autoimmune diseases, she remains articulate, focused and endearing.  She would become one of America's most compelling First Ladies
New Jersey Governor Chris Christie then came to rock the house.
Sure he  talked a lot about himself and his state but that is the story
He is proof you can take a state that is arguably more corrupt than California (if that is possible) and bring about significant reform. As we are surrounded with the puny morons who are running California into the ground — Christie is proof that a special person can take up the cause and be successful, even in a state with many more Democrats than Republicans.