FlashReport Weblog on California Politics

8-14-2006 8:17 am
This has got to be one of my more shallow contributions to the Flash Report, but here goes...
My summer intern stumbled upon the Secretary of State's web page on
registered Sacramento lobbyists.
  Since there was not much intern work last week, we decided we would totally subjectively objectify the women lobbyist and choose ten that were deserving of this list.
If there was any questions before: YES ladies this is exactly what men do in the office.
Ok and here they are the TOP TEN HOTTEST SACRAMENTO LOBBYISTS: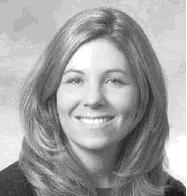 Heather Dion
Townsend Public Affairs, Inc.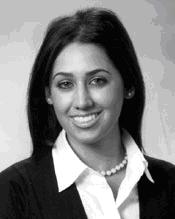 Shaudi Falamaki
Schott & Lites Advocates, Inc.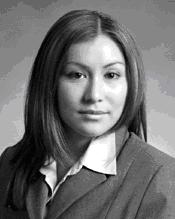 Amalia Chamorro
University of California Student Association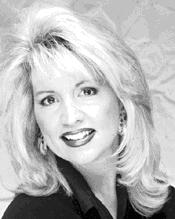 Robyn Black
Aaron Reed & Associates, LLC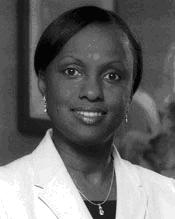 Phyllis Marshall
Manatt, Phelps & Phillip, LLP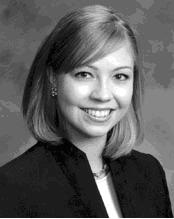 Valerie Rose
Government Strategies, Inc.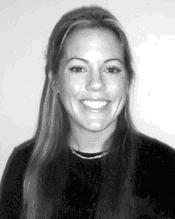 Danielle Hall
The Wilson Group LLC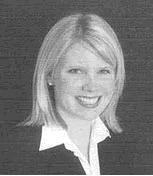 Jennifer Fischer
California Alternative Payment Program Association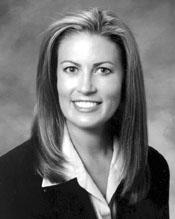 Erin O'Keefe
Lehman-Kelly-Sadler & O'Keefe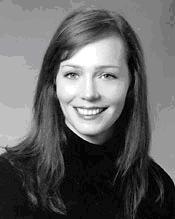 Lisa Folberg
California Medical Association
Did I miss someone who's picture on the SOS web site does not do them justice?  Do you hate me for making this list?  Feel free to email me at adam@flashreport.org