FlashReport Weblog on California Politics

1-8-2010 2:40 pm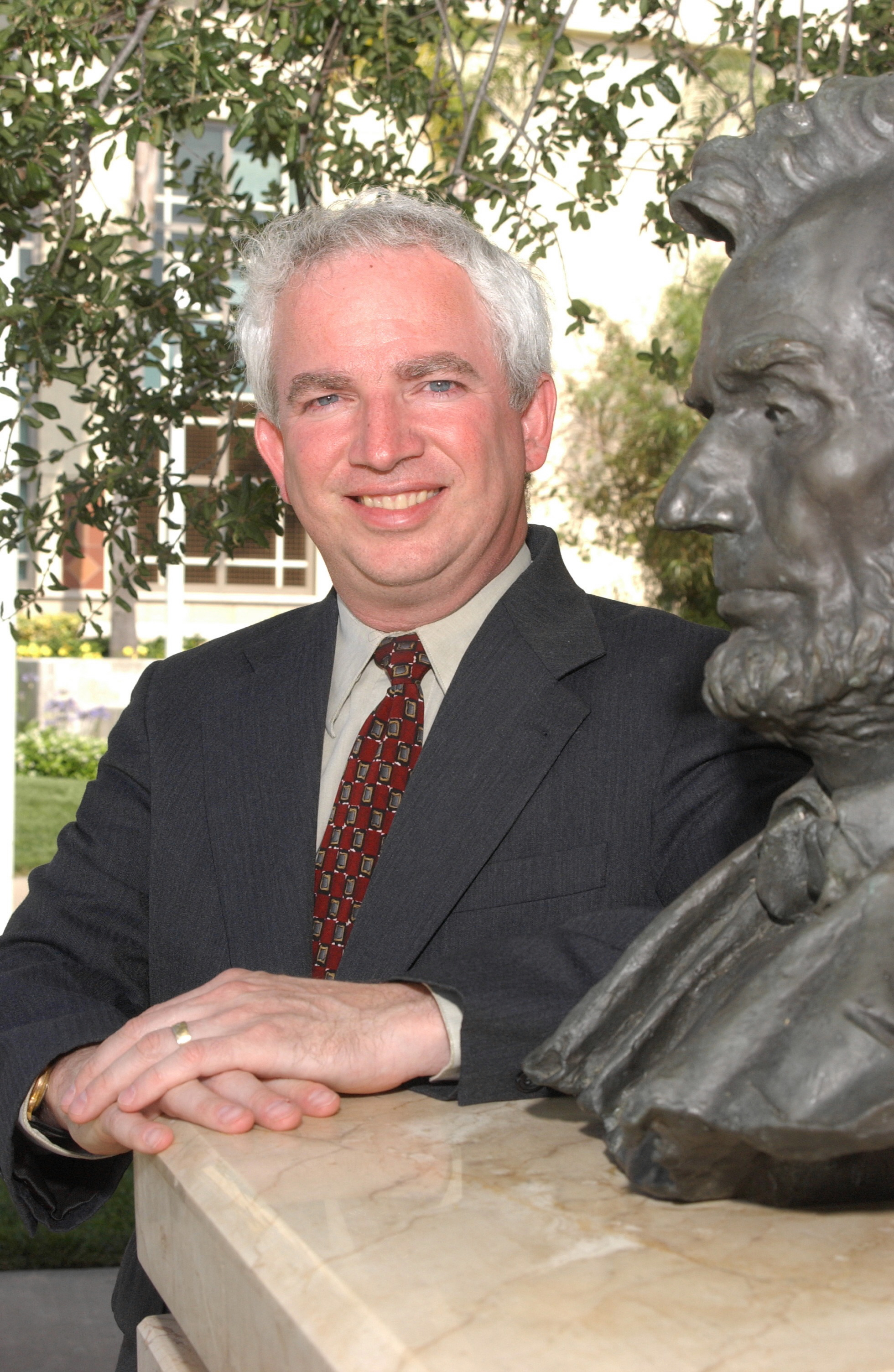 Dr. John Eastman is one of the preeminent legal minds and constitutional law experts of our time. 
He currently serves as the Dean of the Chapman University College of Law (were he has been lauded for his job performance), but his curriculum vitae is much deeper than that.  Dr. Eastman served as Director for the Center for Constitutional Jurisprudence, which is affiliated with the Claremont Institute. 
Eastman is a national leader within the Federalist Society and served as a law clerk with  Justice Clarence Thomas at the Supreme Court of the United States and with Judge J. Michael Luttig at the United States Court of Appeals for the Fourth Circuit.  Dr. Eastman practiced with the national law firm of Kirkland & Ellis, specializing in major civil and constitutional litigation at both the trial and appellate levels. Dr. Eastman earned his J.D. from the University of Chicago Law School, where he graduated with high honors in 1995. Dr. Eastman also has a Ph.D. and M.A. in Government from the Claremont Graduate School.  He was the 1990 Republican Nominee for Congress in California's 34th District.
I have had the good pleasure to know and call Dean Eastman a friend going back over two decades.
So, you may ask why I would give you all of this information about the head honcho at a Southern California law school?
From what I hear, Eastman has pretty much decided to jump into what has been a non-existent Republican primary for Attorney General.  Heretofore, this real estate was occupied solely by State Senator Tom Harman who has been running unopposed for the GOP nomination for some time.
Eastman's entry into the race would be a major shakeup, as Eastman would quickly become a favorite of conservatives nationwide, due to his long standing leadership in the movement.
Interestingly, the news of Eastman's entry also comes at a time when everyone I know is telling me that Los Angeles County District Attorney Steve Cooley is looking at jumping in as well.
For Harman, this race will suddenly seem very, very crowded.  We'll see how it all shakes out in the coming days and weeks.
On a closing note of interest, currently Tom Campbell (who is running for Governor, but is not denying a rumored shift to the U.S. Senate race) is a professor at Chapman Law School -- which would make Dean Eastman his "boss" of sorts.