FlashReport Weblog on California Politics

2-8-2010 11:10 am
CRA Statement on Maldonado Confirmation Vote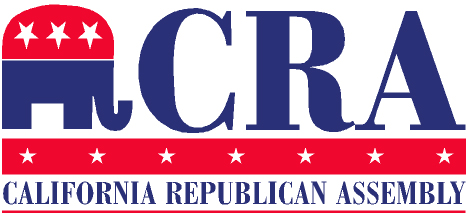 The pending confirmation vote for Abel Maldonado as Lt. Governor is a sad day for California.  He has not exhibited the honor, integrity or principles that merit support for this position. A confirmation would provide a stark contrast of the disconnect between the elitists and the Tea Party movement.
Ken Mettler, president of the California Republican Assembly, stated that, "Maldonado represents everything that is wrong with the Republican Party and support for him will further encourage many voters to register decline-to-state."
Ken Mettler
President
California Republican Assembly
__________________________________________________
One would imagine that since the CRA does not speak out ahead of time on too many legislative votes that this one is very likely to end up being used in their 2010 Legislative Scorecard.