Publisher, The FlashReport

Jon Fleischman
What They Are Saying
"Jon Fleischman's FlashReport keeps me connected and informed on the essential political stories shaping the daily debate. It is an indispensable resource for anyone who needs to know what is going on in California politics or on the national scene. Read it, like I do, every day!"
- Congresswoman Mary Bono Mack

More Testimonials
Send FlashReport to a Friend
Featured Column Library

« Return to Special Reports
REPUBLICANS WORKING HARD TO IMPROVE OPPORTUNITIES FOR CALIFORNIANS
Assembly Republican Leader Mike Villines
November 6, 2008



[Publisher's Note:  We are pleased to bring you this original commentary by Assemblyman Mike Villines.  Mike Villines is the elected leader of Assembly Republicans - Flash]



If you are new to the FlashReport, please check out the
main site
and the acclaimed FlashReport
Weblog
on California politics.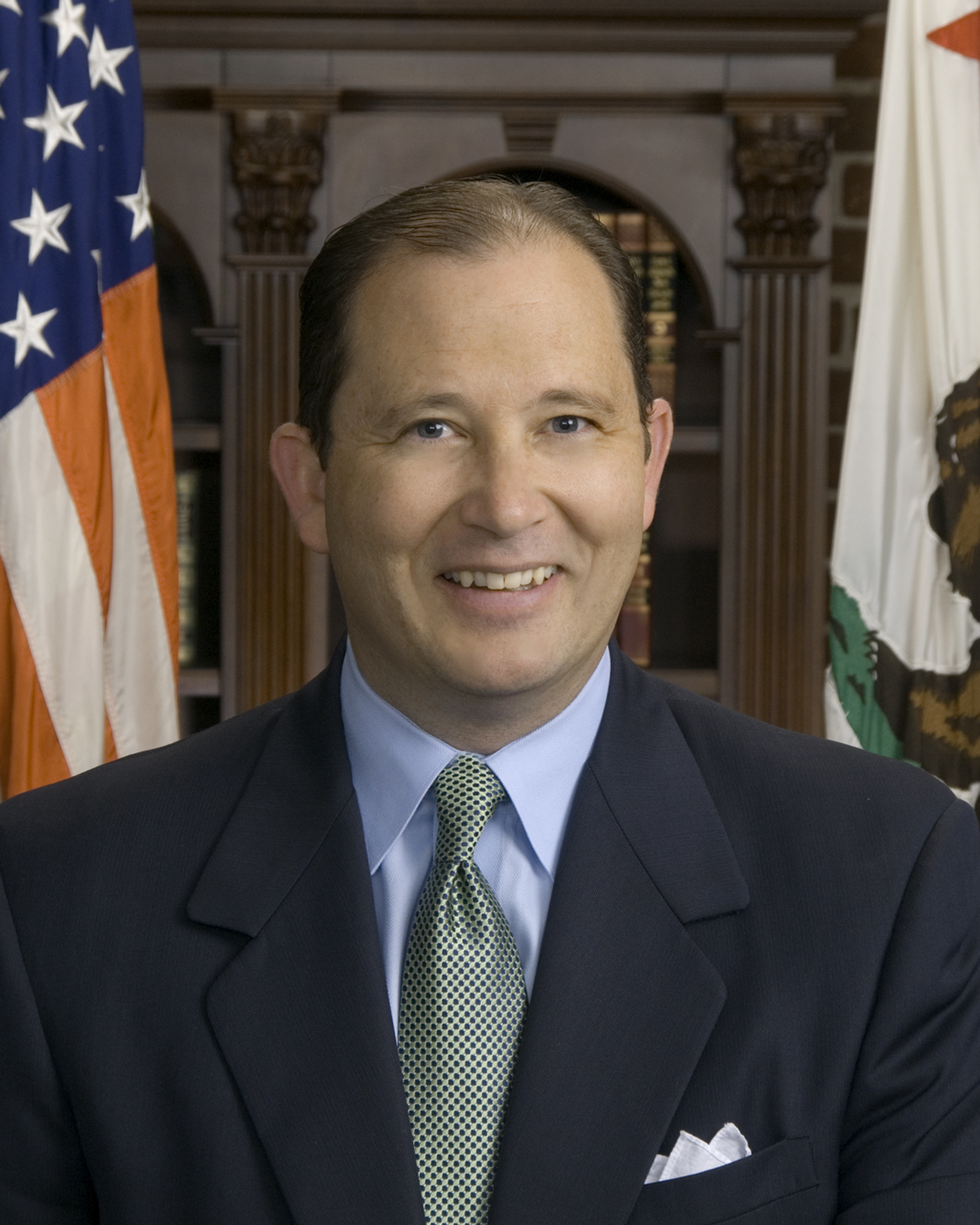 Today, the Assembly will return to Sacramento to convene a special session of the Legislature to address California's budget crisis and our state's economic meltdown.
As we prepare to tackle the serious challenges facing our state, it's important that lawmakers on both sides of the aisle appreciate that our problems are about more than balance sheets and numbers.
It's about the real lives of hard-working Californians hoping to keep their jobs while companies across the state struggle to stay in business during these hard times.
It's about families having a tough time making their rising mortgage payments and avoiding foreclosure and affording higher prices for nearly everything we buy while still making ends meet.
So as we begin the Legislature's special session today, Republicans are ready to answer the call for action with a renewed sense of urgency to build a better California and improve opportunities for families in our state.
There's no two ways about it – we cannot put off the tough choices or continue to rely on the old gimmicks and tricks without causing more unnecessary pain for Californians.
Lawmakers and the Governor must get down to work immediately and go through the budget line by line to eliminate wasteful government spending wherever it exists.
We must target the fastest growing areas of government for savings, like health and welfare.
We can find budget savings in these and other areas of state government without the sky falling down around us if we make the effort.
Californians must also demand better in how our state government operates.
One of the main reasons we are facing a deficit today is because there is little accountability in how government bureaucrats spend the people's money.
Republicans believe there should be more independent oversight of government operations – to expose wasteful or inappropriate spending and ensure your hard-earned tax dollars are spent as wisely and efficiently as possible.
Additionally, we must not allow the opportunity to fix our state's broken budget system once and for all slip away. California can live within its means again.
Now is the time to pass the strict spending limit we know is essential to keeping lawmakers from spending more than the state takes.
Perhaps the most important thing we could do today to address our budget crisis is putting California jobs first.
We must do whatever we can to help our economy recover and create jobs and opportunities for Californians.
One of the reasons why California has the highest unemployment rate in 12 years is because the Legislature has made it too expensive to do business here.
Businesses like AT&T and AAA of Northern California are moving some of their operations to other states because they can't afford to keep their doors open in this state, taking away jobs and tax revenue.
That's why lawmakers and the Governor need to act now to suspend costly mandates, lower the high taxes and eliminate the unnecessary bureaucracy that have resulted in the highest business costs in the nation and fewer jobs for Californians.
Raising taxes on Californians, which Democrats want to do, is the worst thing we could do right now to address our budget problems.
Republicans will strongly resist each and every attempt to raise taxes on you and your family.
With our economy hurting, raising taxes could be the final nail in the coffin for many companies doing business here, meaning higher prices, fewer sales, higher costs to do business and potentially many layoffs.
Californians want their elected representatives – Democrats and Republicans alike – to work together and craft the realistic and responsible solutions these tough times require.
Working together, I am confident that we can get our state back on track and create more opportunity and prosperity for Californians.

___________________________________________________________
Assembly Republican Leader Mike Villines of Fresno represents the 29th Assembly District in the California Legislature.