Publisher, The FlashReport

Jon Fleischman
What They Are Saying
"The FlashReport is critical reading for myself and Members of the California Congressional Delegation."
- Congressman Darrell Issa

More Testimonials
Send FlashReport to a Friend
Featured Column Library

« Return to Special Reports
REPEAL AND REPLACE THE DEMOCRATS' HEALTH CARE LAW
Elizabeth Emken, Candidate for Congress, California's 11th District
April 25, 2010
[Publisher's Note:  As part of an ongoing effort to bring original, thoughtful commentary to you here at the FlashReport, I am pleased to present this column from Elizabeth Emken.
- Flash
]



If you are new to the FlashReport, please check out the

main site

and the acclaimed FlashReport

Weblog on California politics.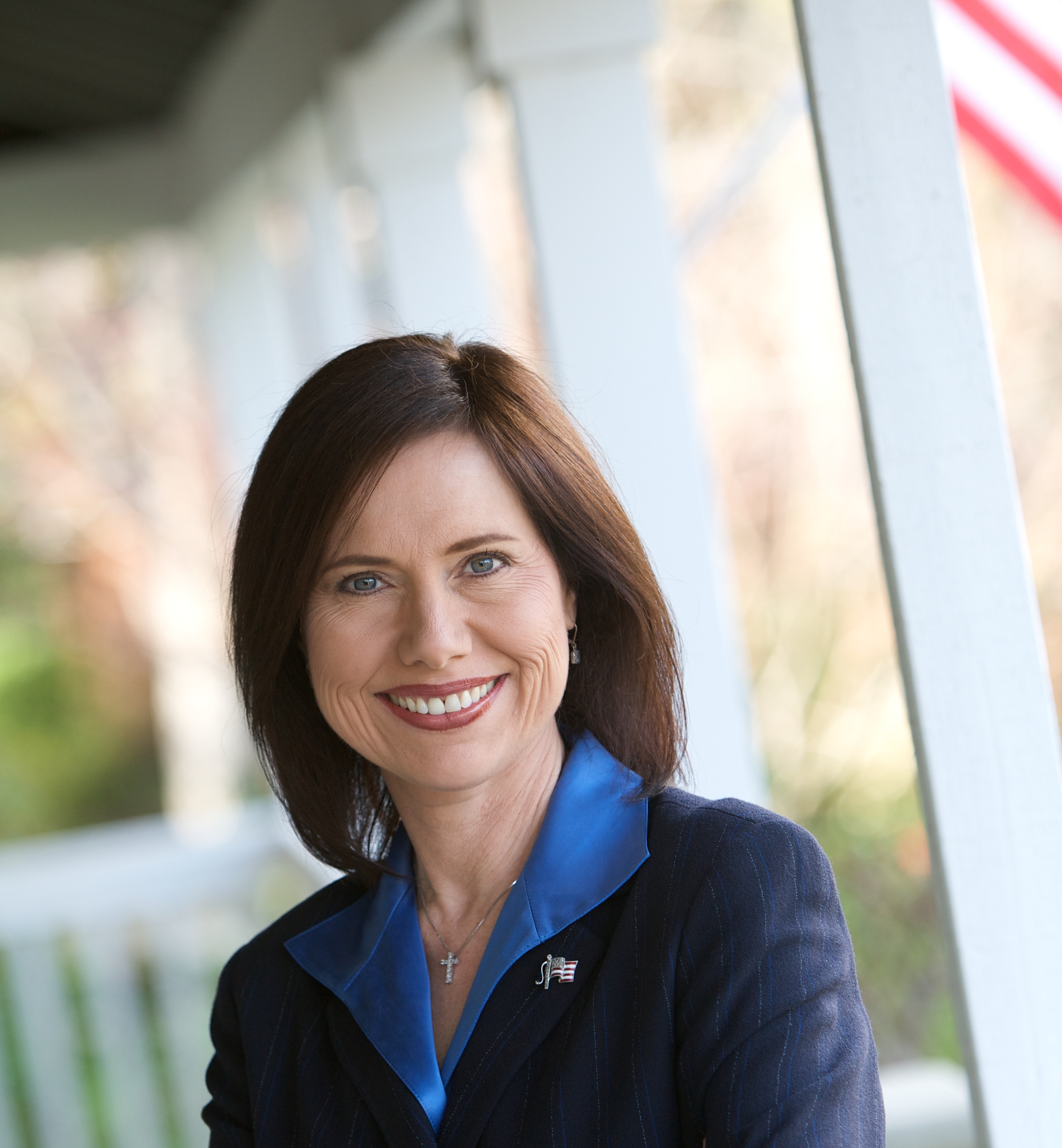 The rhetoric in the health care debate over the last year has been deafening--particularly from the ruling elite on the left.  Speaker Nancy Pelosi, and her follower from California's 11th District, Jerry McNerney, claim that their health care "reform" will lower costs and increase benefits while providing coverage for all.  In other words, they claim they can do what has never been done by government.  They claim they can provide more for less.

Americans are smart.  We are tolerant and indulgent and slow to anger, but we are smart.  We understand their numbers don't add up. To quote one of the tea party signs I observed this last week: "There's always free cheese in a mousetrap". 

And that is what health care "reform" is:  a mousetrap. 

The new law is a convoluted, indecipherable mess.  House Republicans just released a 50-page, single-spaced timeline of all the rules, regulations, meetings, appointments, and other requirements contained in the legislation.  Thousands of lawyers, consultants, and accountants are pouring over the law to answer even the simplest questions.

After spending over a decade working as an advocate for special needs children, I know firsthand the problems that our health care system faces.  There is nothing wrong with our pre-Pelosi-McNerney system that competition and appropriate financial incentives can't solve.  Lower prices come from competition, not from government.  I have been a consistent supporter of free market solutions to our health care problems, and have spoken out repeatedly in favor of portability and the opportunity for insurance companies to issue policies across state lines. I also believe we must address the underlying tax inequities that create an uneven playing field among large, small, and individual policy types.

Opposition to the Democrats' health care bill is one of the issues my opponents in the June 8th Republican primary and I agree on.   What differentiates my candidacy is that I actually have the experience and ideas to improve our health care system.

The Democrats, who are terrified of me running against Jerry McNerney in the fall, and some of my Republican opponents as well, have accused me of hypocrisy on the issue of the healthcare plan because of my involvement in the debate.  These charges stem from my advocacy for an amendment that would end insurance marketplace discrimination against individuals with autism and provide medically necessary autism treatments.  This provision, which did not cost the taxpayers one dollar, passed unanimously during House and Senate consideration of the health care bill.  I am proud of this achievement, and my effectiveness in getting that provision into the final bill demonstrates my experience and capability in the legislative process.

A recent column in a local newspaper said it best: "It's absurd to interpret as political expediency Emken's advocacy of a single amendment contained within a massive bill she oEtherwise opposed.  If that were the case, no one would ever work on any legislation."

Health care is why I am running for Congress.  I would have voted against the final version of the bill.  I have signed the pledge and will work unceasingly to repeal and replace that bill.  We can provide a free market solution to health care and ensure the greatest medical system in the world continues to thrive.  I will fight for that, just as I have for the last 13 years.  Unlike Nancy Pelosi and Jerry McNerney I understand government run health care is not the solution. 

Having grown up on a dairy farm, I know firsthand there is no such thing as free cheese. 
__________________________________________________


Elizabeth Emken, a businesswoman, non-profit executive and mother of a special needs child is a Republican candidate for the U.S. House of Representatives in California's 11th District.  For the last decade she served as an advocate for developmentally

 

disabled children

, most recently as Vice President of Government Relations at

 

Autism Speaks

, the nation's largest science and

 

advocacy organization

 

dedicated to autism research. For more information about Elizabeth, please visit

 

www.Emken2010.com

.