Publisher, The FlashReport

Jon Fleischman
What They Are Saying
"Jon Fleischman understands politics better than a journalist, has more perspective than a politico, and works harder to stay plugged in than a pundit. His FlashReport is the fastest, smartest, and best way to stay informed on what's really going on in California politics."
- Dan Schnur, Veteran campaign strategist and communications consulant.

More Testimonials
Send FlashReport to a Friend
Special Reports

« Return to Special Reports
WHY I AM NOT VOTING FOR PROPOSITION 90
An original column penned for the FlashReport by State Senate Republican Leader Dick Ackerman.
September 13, 2006
[Publisher's Note: 
Here at the FlashReport, we try to bring you original, thoughtful commentaries on California politics.  The following piece by State Senator Dick Ackerman (R-Irvine) was penned exclusively for this website - Flash
].



If you are new to the FlashReport, please check out the

main site

and the acclaimed FlashReport

Weblog

on California politics.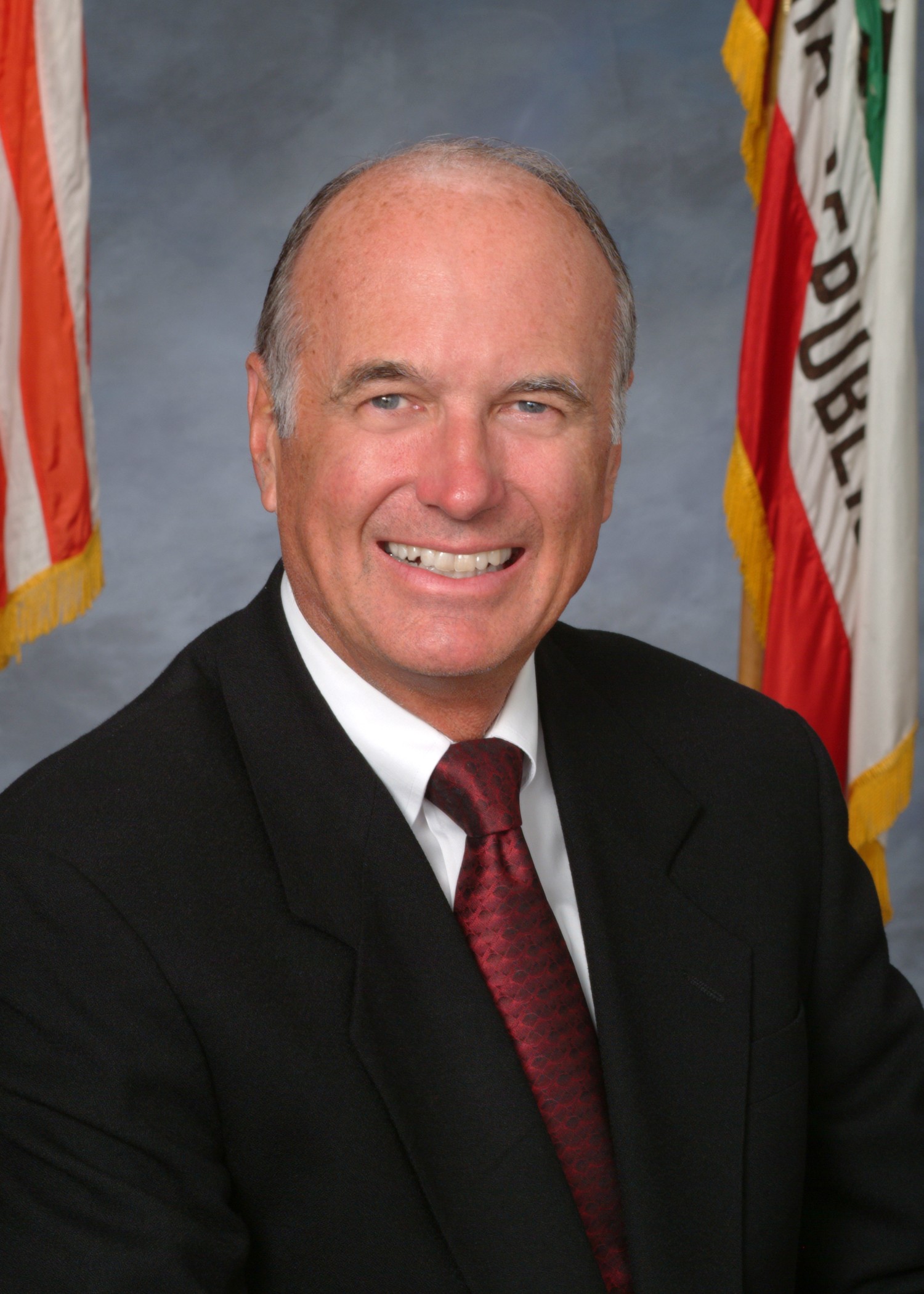 Proposition 90, the "Protect Our Homes Act" on the November ballot, has much to like.  It addresses the real concern that in the wake of the Supreme Court decision in Kelo v. City of New London there is no constitutional protection for a property owner whose property is seized for private economic development.  
For example, under this flawed decision your home or business could be taken against your will and sold to a private developer only because the proposed development will generate significantly higher tax revenue to the city.   I strongly disagree with this decision and believe government has overstepped its authority and has no right to take your property and give it to another private party.   Furthermore, Proposition 90 makes long overdue reforms in the manner in which governmental entities declare entire areas "blighted" in order to facilitate redevelopment.
Proposition 90 also offers voters a chance to send a clear message to government: Enough is enough; eminent domain should only be used judiciously and only in cases where a government agency acquires the property for a true public purpose such as schools, roads and other infrastructure projects. 
But there is another and perhaps even more profound provision in this initiative that has not received much attention or discussion. 
In the past, I have raised concerns with the effects that the "Protect Our Homes Act" would have on so-called regulatory takings.  Regulatory takings are government regulations, which negatively impact the ability of property owners to use their property as they see fit.  Under the POHI, property owners would have to be compensated for a wide variety of regulatory actions such as re-zoning if the regulations reduce property values, even though no property is physically acquired.
The Protect Our Homes Initiative states, "damage to private property includes government actions that result in substantial economic loss to private property.  Examples of substantial economic loss include, but are not limited to, the down zoning of private property, the elimination of access to private property, and limitations on the use of private air space."
The POHI could be the basis for setting aside any regulation, no matter how reasonable or beneficial to a community.  Under the damage provision, any regulatory action may open a Pandora's Box of new lawsuits, triggering a great deal of litigation regarding whether a regulation damaged the property and requires compensation. 
While this provision would not prohibit government from making rules to protect our communities from objectionable influences, it could make it economically unviable to do so.  The level of possible litigation and compensation for affected property would, essentially, eliminate the good land-use planning with the bad.
Proposition 90 is a strong response to the increased liberalization of eminent domain laws in California, but it may be too restrictive.  The inflexibility of these limits in land use planning may restrict growth unnecessarily and may restrict good governments' ability to protect existing property owners in established neighborhoods or commercial areas.
Californians deserve strong protections from eminent domain abuses.  I have no doubt this measure will stop those abuses and I would support this part of the initiative wholeheartedly.  But taken as a package, I am not convinced that it is the best solution for protecting our property.
______________________________________________________________



You can read more about Senator Ackerman and reach him via his website

here

.