While the California Legislature is trying to ban reparative therapy for gays who don't want to live a gay lifestyle, the sham sexual harassment investigations of predatory lawmakers continue en force with lawmakers still enjoying attorney-client privilege, which I have written about since November 2017.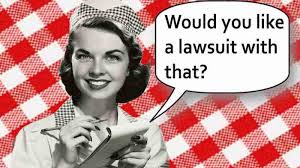 Friday the Joint Committee on Rules Subcommittee on Sexual Harassment Prevention and Response announced policy changes in response to widespread accusations of sexual harassment/assault and gross sexual misconduct by elected legislators and senior staff. However, the committee has no information about the policy changes on its website. They may want to start with Title VII of the Civil Rights Act of 1964, which states there are two types of sexual harassment: a) quid pro quo and b) hostile work environment. Sexual harassment can be physical and psychological in nature.
"Under the changes, people making accusations against lawmakers or their employees would no longer go first to a committee made up of legislators," the San Francisco Chronicle reported. "Instead, they would go to a newly created independent unit in a legislative legal bureau, which would gather evidence and submit it to a three-member panel of outside experts who handle job-bias complaints."
The Democrats in charge merely want it to appear they are doing something about the serious environment of sexual harassment inside of the State Capitol. The truth is that despite the appearance of an independent investigatory bureau, these legislators would still be in charge of making the decisions to discipline legislators (or not) and staffers involved in sexual assault/harassment or discrimination. Lawmakers can and will override discipline recommendations by the legal bureau, continuing to flout the laws they create and foist on the state's private sector employers.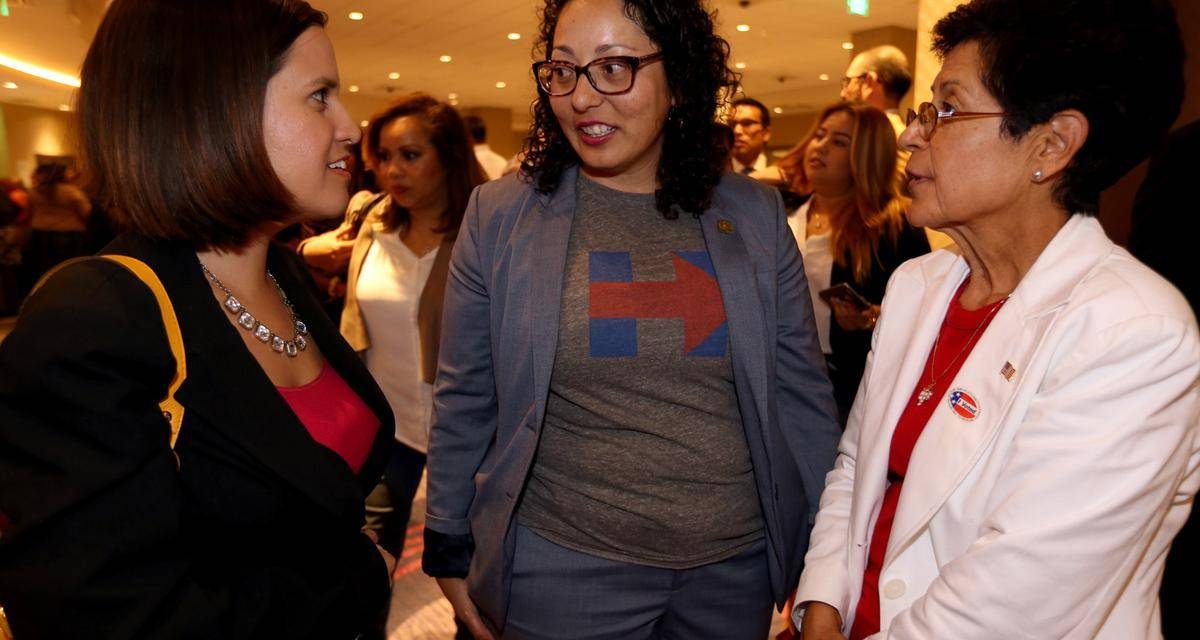 "Last year, this Legislature was forced to confront the hard, historic truth of an institutional failure to fully protect our employees and prevent the sexual harassment of those who work in and around the Capitol," Senate President Toni Atkins, D-San Diego said. "This failure was not limited to one person, party or legislative house — it was systemic. And it demands solutions that are comprehensive, independent, transparent and bicameral."
In other words, what the California Legislators in leadership are really doing is circling the wagons around themselves, because they believe they deserve to be immune from investigations because they are political royalty and superior to the Plebes they serve.
The California Legislature has apparently been violating state and federal laws, which require all employers to provide and maintain workplace safety and security, free from harassment. Government Code §12940(k) requires employers to take all reasonable steps to prevent illegal sexual harassment from occurring in the workplace.
Assemblywoman Cristina Garcia, D-Bell Gardens, a leader in the state Capitol's #MeToo movement, has been investigated for her own sexual harassment issues following allegations by a former staffer and a lobbyist who claimed that she had groped them (and worse).
However, the internal investigation by the Assembly Rules Committee abruptly ended the investigation when it was revealed that Garcia threatened to start naming the names of other lawmakers she had sexual relations with. The investigation by attorney Vida Thomas, hired by the Assembly (establishing attorney-client privilege for Garcia and members of the Assembly), failed to interview all of the witnesses in the Garcia case.
Capitol sources told Hews Media Group "that the allegations of Garcia bragging about having sex in her office could implicate 'five other married elected officials from Central California' and was the reason why the inquiry ended so abruptly." (Be sure to read the linked HMG article)
Let Garcia name names. This is the only way to start cleaning The People's House, which has become a hotbed of indecency and abuse of power. And it's not as bipartisan as Sen. Pres. Pro Tem Atkins would like everyone to believe.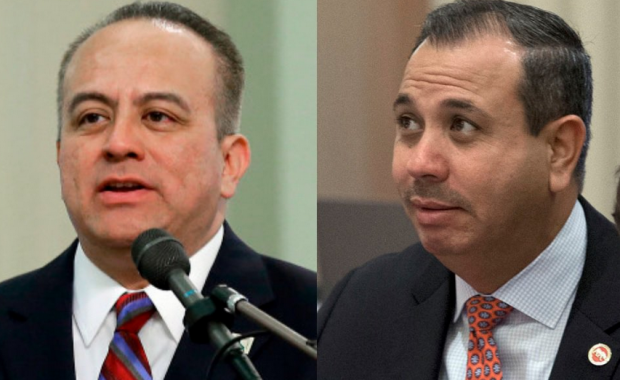 Sen. Tony Mendoza, D-Artesia, and Assemblymen Raul Bocanegra, D-San Fernando Valley, and Matthew Dababneh, D-Encino — resigned amid sexual harassment and misconduct complaints, the SF Chronicle reported. Sen. Bob Hertzberg, D-Van Nuys, was ordered to stop hugging co-workers after another sham investigation found "several instances of unwanted hugging and touching." There was no mention of Hertzberg grinding his crotch into women as he hugged them, even as they tried to get away.
Assembly Speaker Anthony Rendon, D-Paramount, said the proposed policy is a "vital next step" toward changing the Capitol culture. Yet it is Rendon who has allowed the cover up, and hired the attorneys to protect the accused lawmakers.
Next: Retribution and castigation: State agency-conducted sexual harassment investigations punish the falsely accused, improperly prosecuted employees, and payoff the accusers, even after charges are found to be false or retributive.