Last night my good friend Lance Izumi joined Meg Whitman (and a few other friends and fans) at a special movie preview of "Waiting for Superman." Izumi, for those of you who don't know him, is the senior director of education studies at the Pacific Research Institute for Public Policy and co-author of the book "Not as Good as You Think: Why the Middle Class Needs School Choice" (and is featured on the FR home page today.) He is also featured in the new "Waiting for Superman" movie, which was made by Academy-award winning documentary director Davis Guggenheim ("Inconvenient Truth").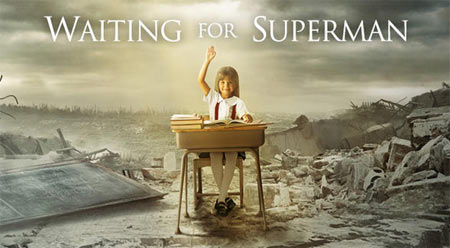 Whitman has seen the film and thinks it is a must-see for people who care about kids and education. Education has been one of her three "must fix" issues in her campaign for governor–as it should be. If government can do three things–get out of the way so the economy can grow, control government spending and growth and heal the state's education system so that all children have access to a high quality education–the people will be content. And the politicians won't see the kind of horrible numbers that the legislature and Governor Schwarzenegger saw in the most recent Field Poll. But none of that is happening right now.
As Whitman's campaign manager reminded supporters in an email this morning, Meg has a plan for reform: "Get more money directly into the classroom, eliminate the charter school cap, grade every public school A-F so parents can easily see how well their child's school is performing and give them a fast-track process for charter school conversion. Meg believes good teachers are the gems of our system and she will reward the best teachers and stand up to the teacher unions."
I'm sure t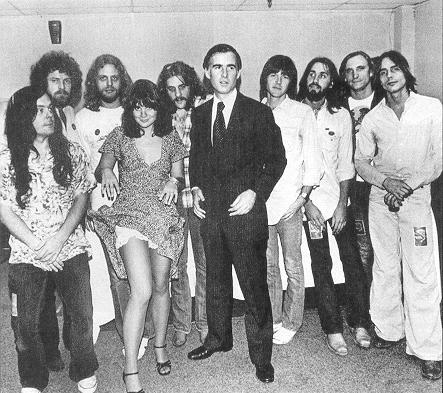 hat the Whitman campaign is a little nervous as she prepares for her first debate this evening. But (since I'm not the one on the stage) I'm looking forward to it. I think that Meg Whitman has the same appeal that George Deukmejian did when he succeeded Jerry Brown as governor. At the end of Brown's tenure, California was the laughingstock of the nation. People wanted calm, visionary leadership, and that's what they got with George Deukmejian. After a movie star governor who failed to live up to the public's expectations, I think the public is again looking for calm, visionary leadership–and that's not Jerry Brown. I think if Meg reminds people that she is a leader, that she has a plan, that she is not Arnold or Jerry and that she wants to move to Sacramento to work with all sides to fundamentally fix California, she'll do just fine tonight and on Election Day.
Note: "Waiting for Superman" opens in Friday, October 8th.