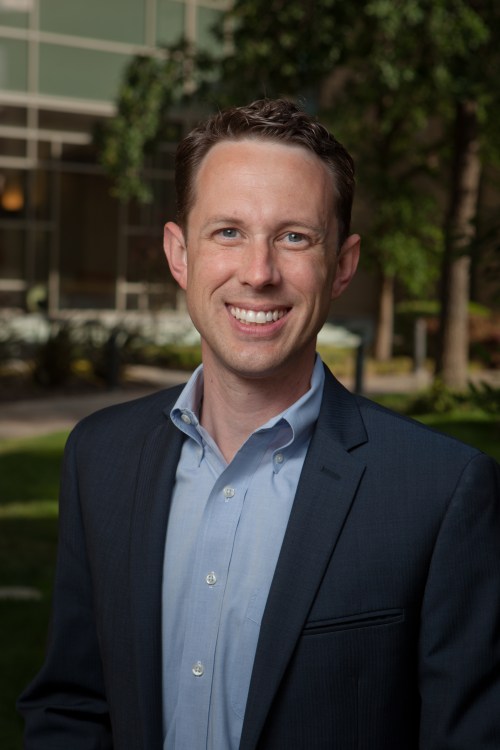 By Clint Oliver
Last weekend I had the privilege to participate in a California Trailblazers campaign training in Fresno – in the heart of a Central Valley district that will host an upcoming, and critical, election for Assembly District 31.
During the two-day training, California Republican leaders and strategists shared their knowledge, insight and expertise with nearly three dozen Republican candidates and Campaign Managers. Instructors taught candidates how to build authentic grassroots support and a solid campaign foundation. For me, it was a well-received opportunity for current and prospective Republican lawmakers to join me in the community I hope to represent in the state legislature.
The first day of training kicked off with a motivating testimony by Trailblazer alumni, Assemblyman Frank Bigelow. He provided tremendous advice, and his enthusiasm for the program and legislative candidates was contagious. We also heard from a fellow Central Valley leader, Senator Andy Vidak, someone who achieved what many said couldn't be done— winning a July 2013 Special Election in a district with a significant Democrat registration advantage. Vidak's wisdom and experience was particularly helpful as I compete in the final weeks leading up to the April 5 Special Election. Assemblyman Gallagher, the Trailblazers Alumni Caucus Chair, wrapped up the day with guidance on campaigning and conservative leadership.
I've learned Trailblazers aims to provide candidates like me with a competitive advantage by bringing together leading GOP political strategists and tacticians to teach candidates campaign fundamentals and the latest voter contact programs.
This recent training over the weekend hosted David Creager, Political Director of the California Republican Party (CRP), Fabian Valdez, Data Systems Manager of the CRP and Bryan McPartlan, Statewide Data Director of the CRP. These data and targeting experts taught candidates to organize and structure volunteers and the importance of traditional outreach tools like phone banking. They also provided extensive training on cutting-edge data and mobile app systems. A presentation by the team at GOCO also instructed candidates about the most important aspects of grassroots outreach, coordination and paid programs.  Julie Griffiths and Joel Olsson provided practical tips for executing a ground game in competitive race.
The training continued on day two, where Trailblazers candidates and campaign managers joined us in Kingsburg as we walked precincts and talked with voters about the upcoming special election. Trailblazers is unique in that it is the only program to provide this type of hands-on, practical training.
I've valued the education and real-world training Trailblazers has supplied and know it has aided to refine and strengthen my own campaign strategy and execution.
Several weeks ago, I earned the distinction of 'Pathfinder' after meeting Trailblazer program benchmarks, including raising more than $100,000, creating a robust online and social media presence and establishing a well-planned ground game operation. These metrics drive performance and direct candidates to strive for excellence and develop winning campaigns.
California Trailblazers is a resource for legislative candidates who want to develop and run successful campaigns. As the Special Election grows closer, I'll continuing working hard to earn as many votes as possible. I look forward to Election Day and the opportunity to represent the people of the Central Valley by bringing a common-sense, conservative voice to Sacramento.
Clint Olivier, Fresno City Councilman, California Trailblazers 'Pathfinder' and Candidate for AD 31