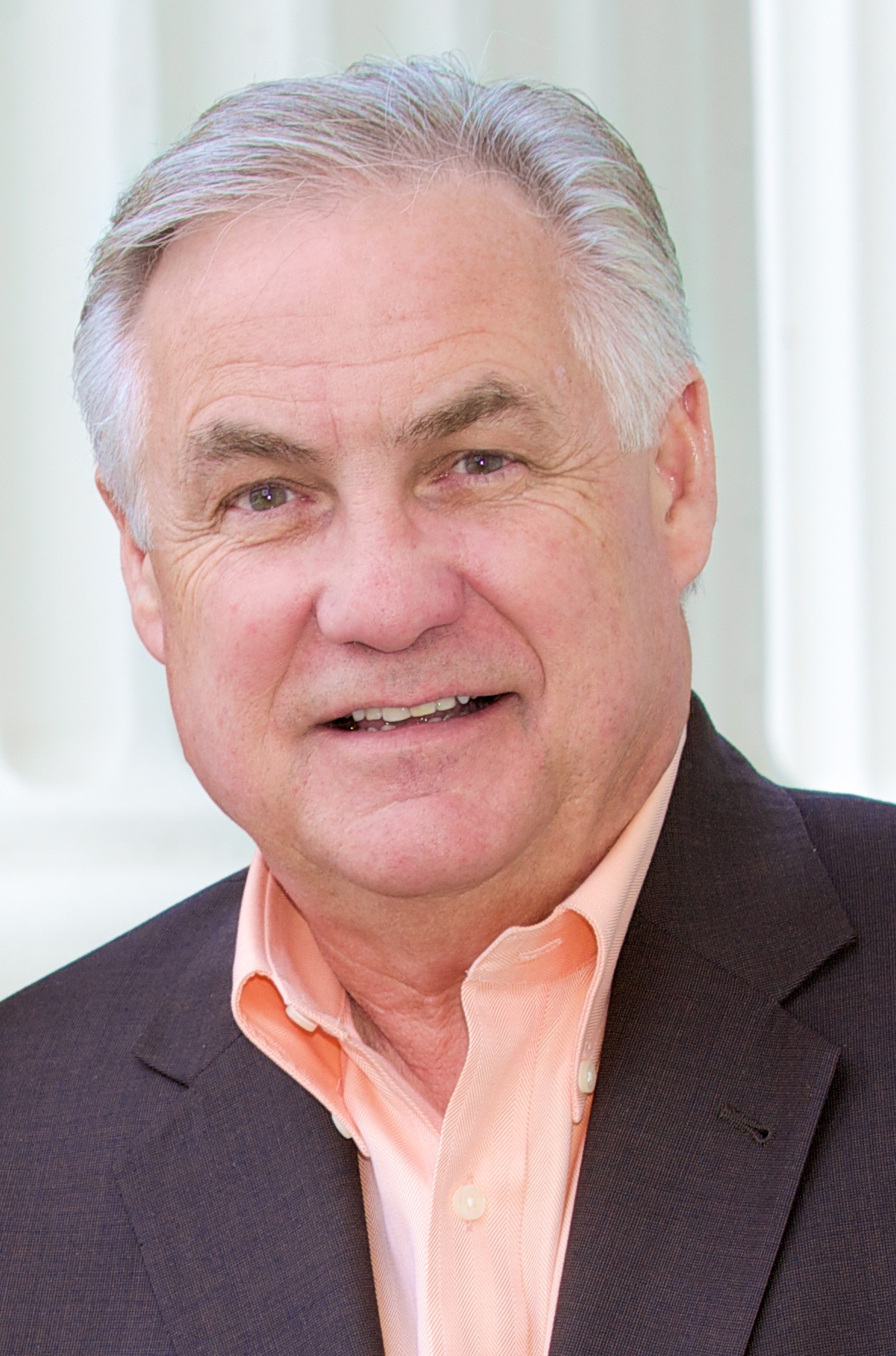 Shopping carts full of merchandise are being pushed nonchalantly out the doors of big box stores. Clerks working at convenience stores watch customers casually stroll into their store and run out with an arm full of goods. As long as each cart full is less than $950, this crime is virtually un-punishable and the criminals know it.
Since Proposition 47 was approved by voters in 2014, major retailers say shoplifting has gone up 15 to 50 percent. Unfortunately, the will to fix this problem doesn't exist in Sacramento. In fact, instead of focusing their efforts on closing several dangerous loopholes created by Prop 47, the Democrat-controlled Assembly actually approved a bill last week that gives prisoners who are already serving time for certain crimes five more years to request to be let out early.
The left-leaning politicians in control of California have more sympathy for criminals than they have for the store clerk who is threatened with a box cutter when she tries to stop a thief. They have no concern for business owners large and small who are losing revenue. They don't care about shoppers who pay higher prices to make up for that lost revenue.
In 2015, nine bills were introduced to close loopholes and address the many serious unintended consequences of Proposition 47. They were all killed.
This year, Democrat members of the Assembly Public Safety committee killed my common sense bill to give the power back to law enforcement. AB 2369 would have allowed a judge to charge anyone convicted three times of certain crimes with a felony instead of a misdemeanor.
Fixing the root cause of the spike in crime we are seeing means getting serious about changing Proposition 47. A bill by my Republican colleague Assemblymember Melissa Melendez would make gun theft a felony again. Her bill has made it to the Senate for a vote. The too little – too late Democrats in Sacramento have finally started paying attention and have introduced a similar version of the Melendez bill. This, in a feeble attempt to show they're not totally tone deaf but we all know the truth.
The hardworking people who live in this state are being tossed aside by a legislature that has refused to take the initiative to make needed changes to a dangerous law. These are the very people Democrats claim to care so much about. How long can they continue to ignore this problem? As long as the public lets them.
Jim Patterson represents the 23rd Assembly District in the California State Assembly and is honored to serve portions of Fresno and Tulare counties, including the communities of Auberry, Centerville, Clovis, Fresno, Friant, Minkler, Shaver Lake and Three Rivers.