California State lawmakers and bureaucrats are appearing more and more like members of the Stalinist-era political elite in Eastern Europe, which enjoyed a gratuitous level of luxury, power and privilege. Our lawmakers certainly are, as they snub requests for any government accountability.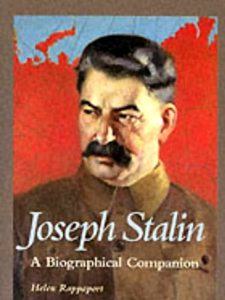 Despite complaints across the state about outrageous wait times at California's Department of Motor Vehicles offices, state lawmakers "sided with the Brown administration Wednesday and refused to order an official audit into its management," the VC Star reported.
What many don't know it there is a tiny, unmarked DMV office buried deep inside of the Legislative Office Building across the street from the Capitol, devoted to serving the Legislature and its staff. And it is not open to the public.
Assemblyman Jim Patterson was looking forward to the hearing by the Joint Legislative Audit Committee Wednesday. In a statement before the hearing, Patterson, who requested the audit, said, "The Department of Motor Vehicles will face tough questions from law makers, customers and employees at two hearings in Sacramento this week on exploding wait times and half staffed DMV offices."
"In 2017 the legislature approved $226 million in additional funds for the DMV over the next five years to hire additional staff and keep the doors open after hours and on Saturdays for the anticipated crush of Real ID customers."
The audit request hearing failed after two hours of debate, when three Democrat state senators abstained from the vote, too weak-kneed to offer an affirmative "no" vote.
"Democratic Sens. Ben Allen of Santa Monica, Jim Beall of San Jose and Ricardo Lara of Bell Gardens failed to support the request," VC Star reported. "Beall said after the hearing that the audit would be burdensome and unnecessary."
Despite that the DMV claims to have recently hired 500 employees, even customers with appointments are reporting 4-8 hour wait times with only half of all the windows in field offices open at any one time.
Following the rejection of Patterson's DMV audit request, Patterson said, "The members of this committee who voted against this audit request have just sentenced California drivers to interminable wait times. The people of this state and the DMV employees have been loud and clear about the absolute failure of this department to do their job. I plan to reintroduce this audit at the first available opportunity next year and I expect the lines to be even worse by then."
Meanwhile, lawmakers can saunter across the street to do their private DMV business, without being exposed to the unwashed masses.