The long time political dispute between California farmers and state and federal water regulators predates the latest drought and will continue long after, unless some political honesty takes place.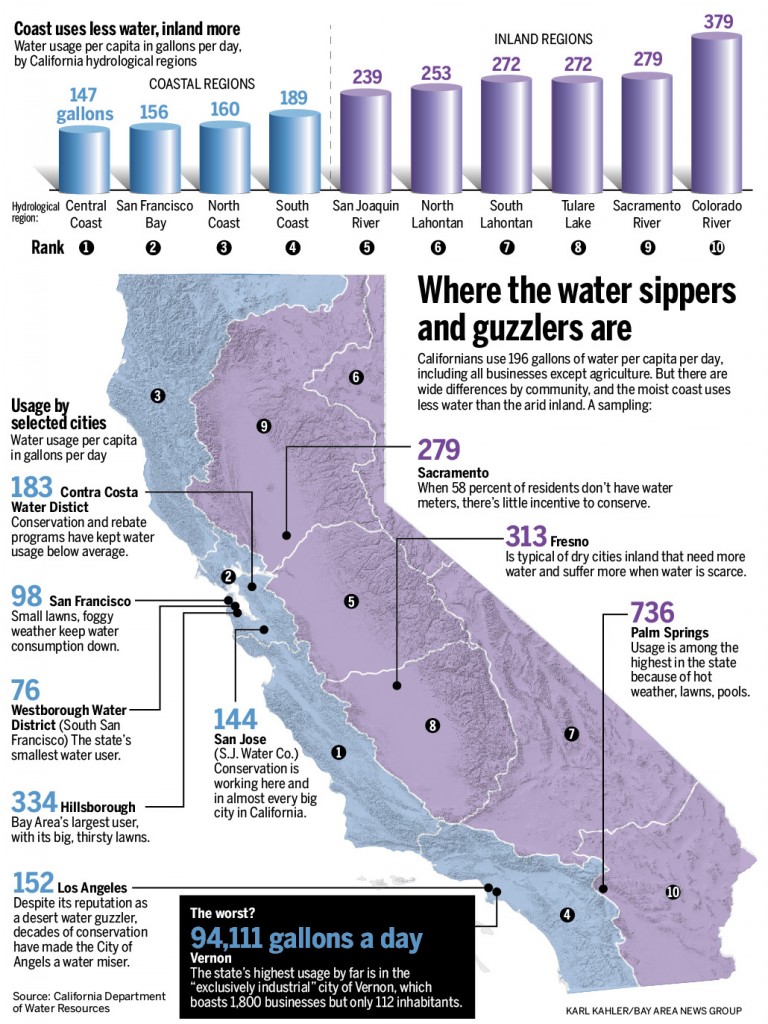 By focusing on worn-out political balderdash, many in the media have bypassed sincere analysis of the drought, the causes, long-standing battles, and long-term ramifications.
California uses 40 percent of the water from the Tuolumne, Stanislaus and Merced rivers, for "endangered fish." The water is diverted to the Sacramento-San Joaquin Delta, leaving much less for irrigation.
The Modesto and Turlock water districts currently provide 10 percent of unimpaired flows for the environment. But the State Water Resources Control Board is considering a demand for four times that amount, despite the 135-year water rights of Turlock and Modesto, according to Mike Dunbar with the Modesto Bee.
The Sacramento and San Joaquin river systems drain their respective valleys and meet to form the delta, the large expanse of interconnected canals, stream beds, sloughs, marshes and peat islands, ultimately flowing to the Pacific by way of San Francisco Bay.
Blame Global Warming…
Perhaps a more realistic cause for the drought can be found in natural climate change, California's growing population, and the state's neglected water infrastructure. Also at issue are some older water management practices in agriculture, commercial, industrial, and residential water delivery systems — all very important influences underlying the state's current water dilemma.
Most of the media and public officials paint California farmers and ranchers as the biggest water wasters in the state. Yet California's farmers and ranchers have made huge strides in improving efficient water management over the years — it's in their best interest to do so, not only economically, but to save and conserve natural resources. Farmers and ranchers are some of the best, most efficient and effective conservationists California has.
Differing Climates Account for 'Climate Change'
According to the state-funded Save Our Water website, hosted by the California Department of Water Resources and the Association of California Water Agencies, the average California resident uses more than 360 gallons of water per day,
For the average Californian to use 360 gallons of water each day would be equivalent to draining more than 72 of the standard 5-gallon water bottles in most offices. Are Californians really using 360 gallons each, per day for showers, toilet flushes, car washes, dishwashing, and watering lawns and landscaping?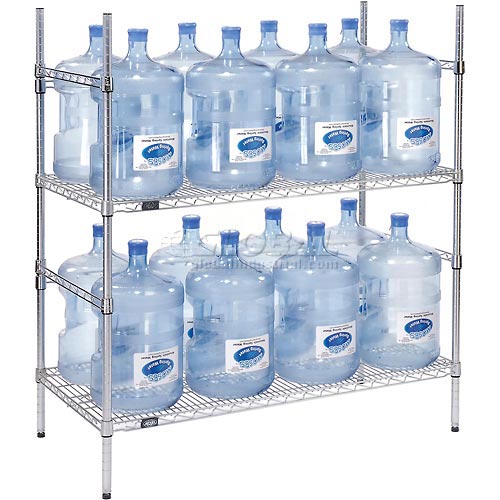 Broken down further by city, the state water agency claims Sacramento residents use 279 gallons a day per capita, while San Francisco residents use only 98 gallons. Comparing a dry, inland city to the damp, foggy coastal city is like comparing a Ferrari to a John Deere tractor.
Sacramento has a Mediterranean climate with dry hot summers and mild winters. The Sacramento region is covered by approximately 75 percent of grasslands, more than 20 percent crops, and about two percent forest land. Average Sacramento temperatures swing from a low of 38 degrees in January, to a high of nearly 100 degrees in July.
San Francisco occupies the tip of a peninsula halfway up the coast of northern California, surrounded on three sides by bodies of water.
While Sacramento is arid, dry and flat, San Francisco is laid out in a grid over more than 40 hills, which causes wide variations in temperature and sky conditions in different areas of the area. San Francisco's average temperature swing is significantly less dramatic than Sacramento, from a low of approximately 55 degrees, to an average high of just 65 degrees.
Old, Inefficient Infrastructure
California's existing transportation system, water system, and energy system needs hundreds of billions to rebuild, repair, and add to the existing structures. The $100+ billion high-Speed Rail and billions estimated for the Delta Water Tunnels projects should be shelved until existing infrastructure systems are brought up-to-date.
Adequate water supplies must be a priority. Instead, water is a political football in California, serving politicians as convenient campaign fodder, and the stuff a current political legacy is to be made of.
Tomorrow, Part ll of  "Food or Fish: Water is California's Political Football"